In no other European country is it as comfortable to travel by train as in Switzerland. Nowhere else are the trains so punctual, well-groomed and the journey offers a vivid panorama.
In addition to the well-known routes, such as the Glacier or Bernina Express, for which tourists from all over the world travel, many normal train routes are also worthwhile.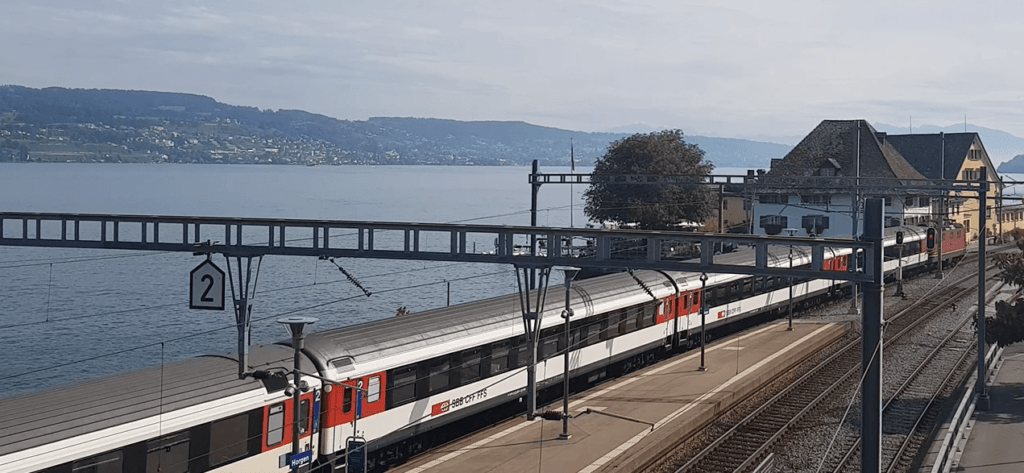 These routes between Swiss cities can also be used with regular SBB train tickets and trains.
From Zurich to Geneva via Bern
It is highly recommended to take the train from Zurich to Geneva. The panorama is worth it.
The IC takes 2:45 hours for a 300km route. Tickets that are booked without a lead time and train commitment cost around 40 €. Tickets are available from just 18 €.
This is almost free for a high-price country. A kebab with chips and cola has a very similar price in Zurich.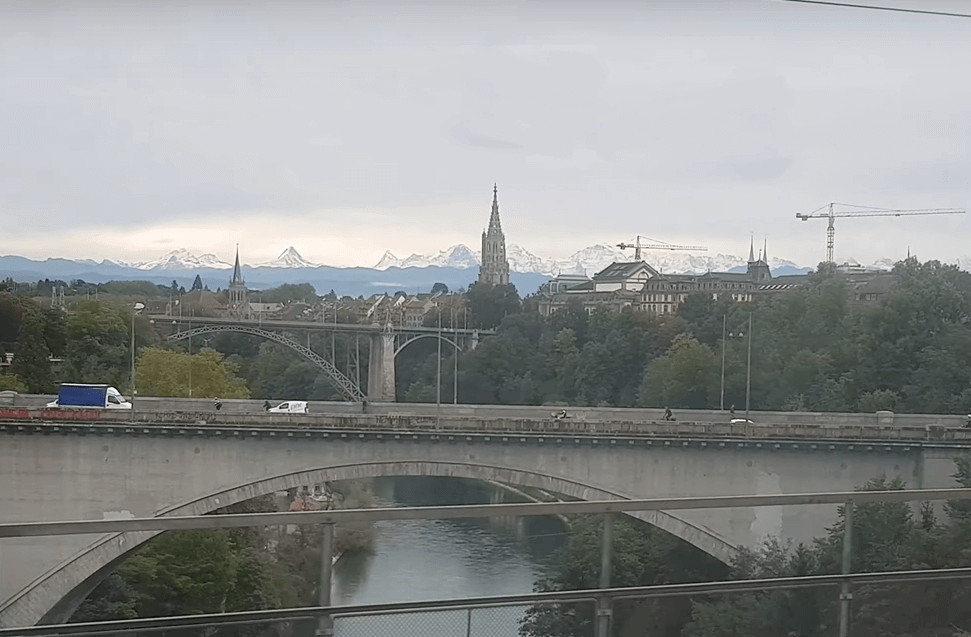 After about an hour, the train passes Bern. With a regular ticket, an exit can be done flexibly here.
Economy tickets are subject to train binding and are not suitable for spontaneous exits.
But it is also worth looking out of the window. After the train has passed Bern, lush, green Alpine landscapes appear.
Exquisite views on Lake Geneva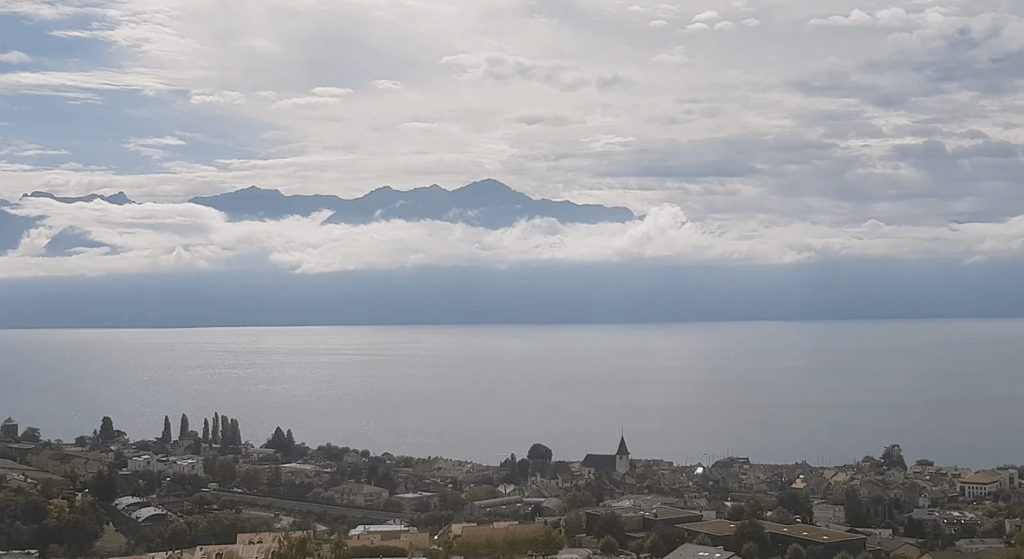 The most attractive section of the route is undoubtedly the part along Lake Geneva in French-speaking Switzerland.
Almost 30 minutes by train offers a wonderful view of the lake and the Alpine landscape before reaching the train station in Geneva.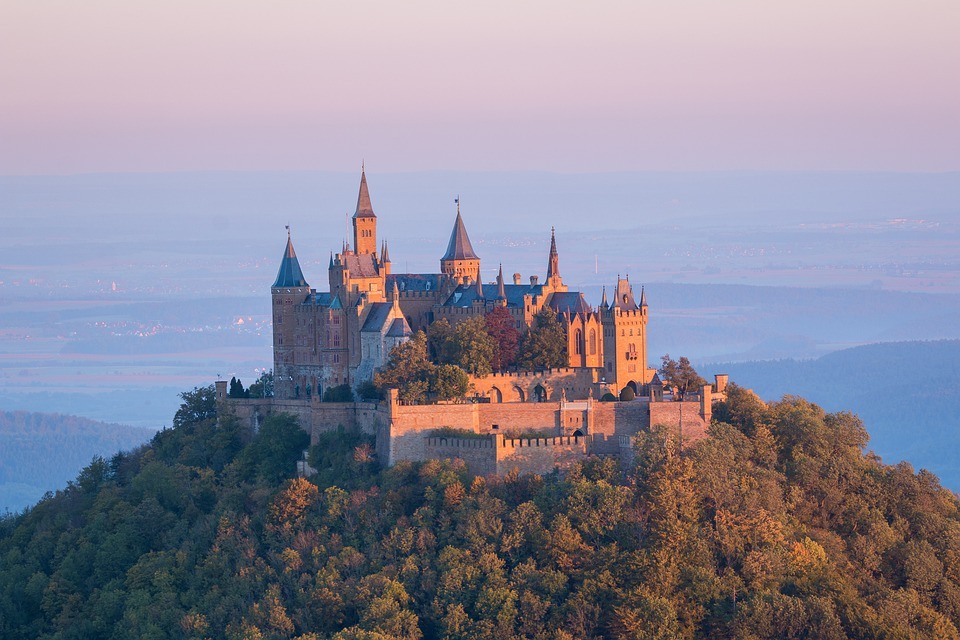 Baden-Württemberg has a well-developed regional rail network, which allows travelers to travel comfortably and easily…