In the times of the Corona pandemic, vacation in your own country is booming. In addition, there is the forecast for a record summer that promises Mediterranean temperatures in the home region. So ideal conditions to take the fastest way to the sea.
From Hamburg there are numerous options for a train journey to the North and Baltic Seas. My clear favorite for a spontaneous trip to the sea is the connection to Lübeck-Travemünde. The journey is quick, easy and cheap. While the trip to Sylt takes about 3 hours and booking in advance is recommended, the trip to Travemünde only takes 1 hour 20 minutes.
Schleswig Holstein ticket ideal for groups
For the short distance, it is advisable to take the regional train, as the journey time to the ICE hardly differs. A single ticket for one person without a BahnCard costs € 19.30 each way.
The Schleswig Holstein Ticket is worth a day trip. Any number of journeys within a day in local transport are possible for € 29. Up to 4 passengers can use the ticket for an additional price of € 4 per person. That means: With a group of 5 people, the trip costs only € 9. You can't go on vacation much cheaper.
From Hamburg directly to the beach with only one change
It only takes 45 minutes from Hamburg Central Station to the main station in Lübeck. A change in the direction of Travemünde Strand is necessary and another 20 minutes drive before the train reaches its destination. From the train station Travemünde Strand it is only 5 minutes to the beach promenade by the sea. There are numerous restaurants, hotels, beach stalls and bars in the immediate vicinity. A short vacation is hardly easier. Other Baltic Sea destinations that you can easily reach from Lübeck by train are Timmendorfer Strand and Neustadt in Holstein.
If there is still time left on the outward or return journey, a stopover in Lübeck is recommended. The main train station is only a few minutes walk from the old town.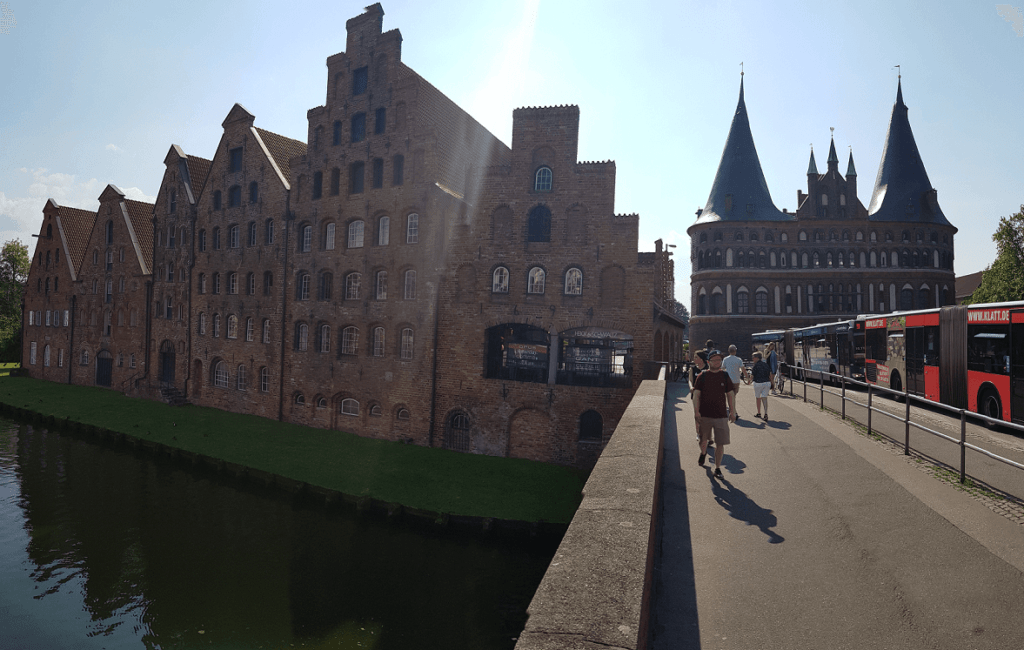 Train tickets for Germany can be found at Deutsche Bahn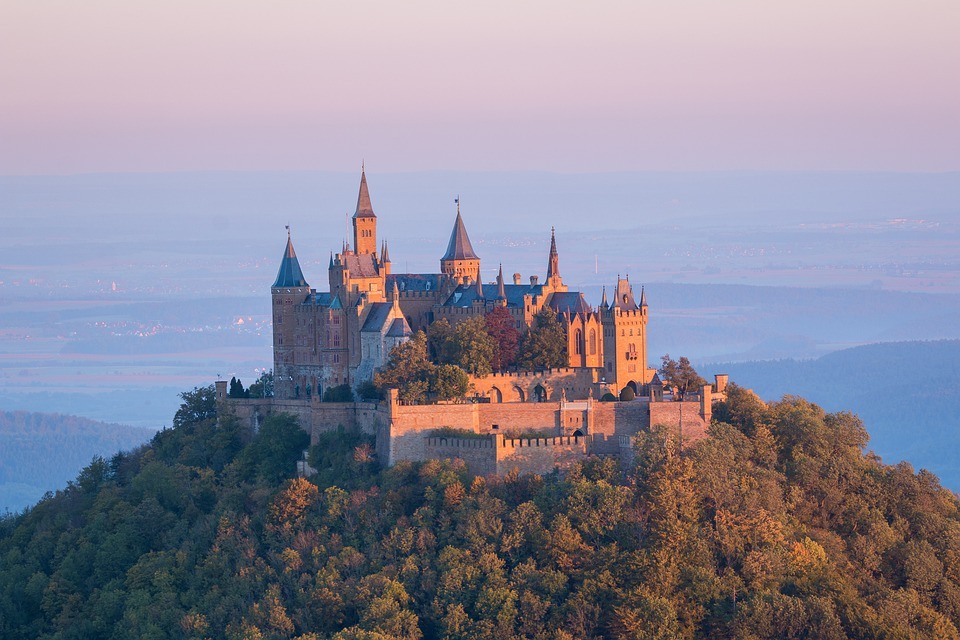 Baden-Württemberg has a well-developed regional rail network, which allows travelers to travel comfortably and easily…