Discover the world by train
– Who needs to fly?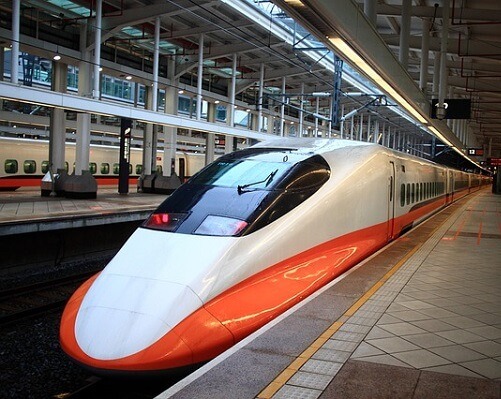 Train travel in Asia
Many Asian countries have an excellent route network. High-speed trains reach up to 350 km / h here.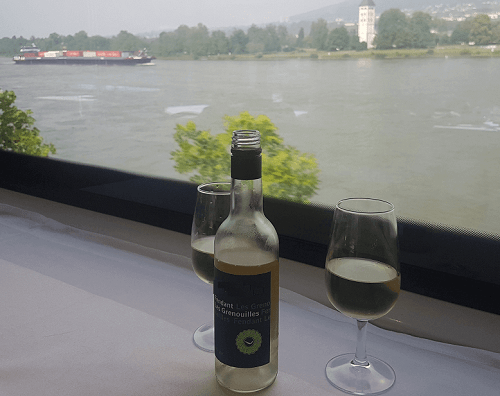 Saving in the on-board restaurant
For low occupancy and spontaneous bookings, a place in the train's on-board restaurant is recommended.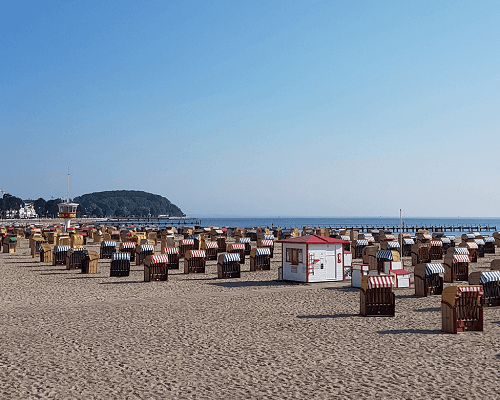 By train to the sea
Many places on the Baltic Sea can be easily reached by train. Travemünde is one of my favorites.
Smart savings
With the right knowledge, traveling by train becomes even more comfortable and usually cheaper. The early selection of a ticket and sensible discount offers lead to noticeable savings.
Safer fare Europe:
Tickets from 18,90€
Travel videos
---
Through Scandinavia by train: From Gothenburg to Oslo
Stay in contact: