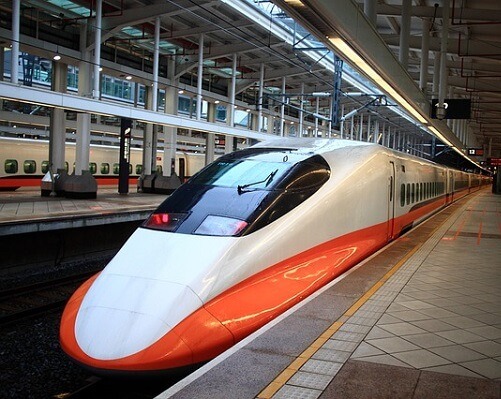 Train travel in Asia
Many Asian countries have an excellent route network. High-speed trains reach up to 350 km / h here.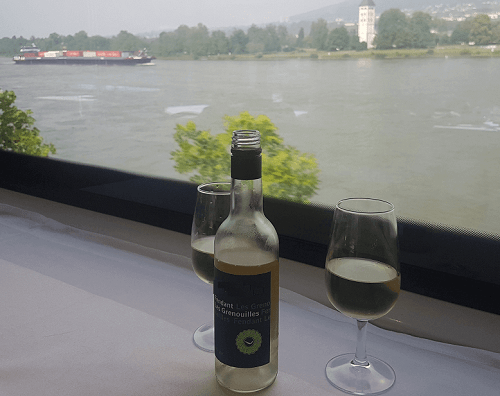 Saving in the on-board restaurant
For low occupancy and spontaneous bookings, a place in the train's on-board restaurant is recommended.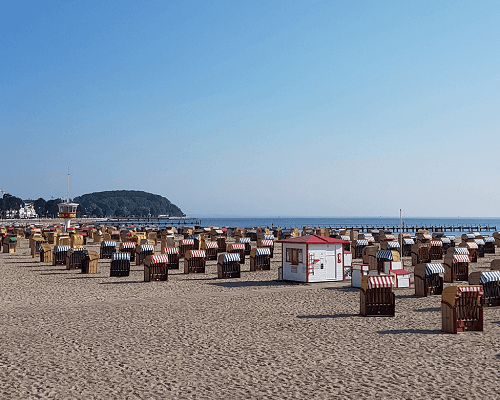 By train to the sea
Many places on the Baltic Sea can be easily reached by train. Travemünde is one of my favorites.