Train travel in Scandinavia is a very pleasant affair. Gothenburg has very good train connections to other Swedish cities and Norway. Direct trains run several times a day from the central train station in Gothenburg to the Norwegian capital Oslo.
As an alternative to a train connection, you can also use a coach or flight provider that offers routes several times a day. Due to the attractive price and the natural landscapes to be expected, I choose the train.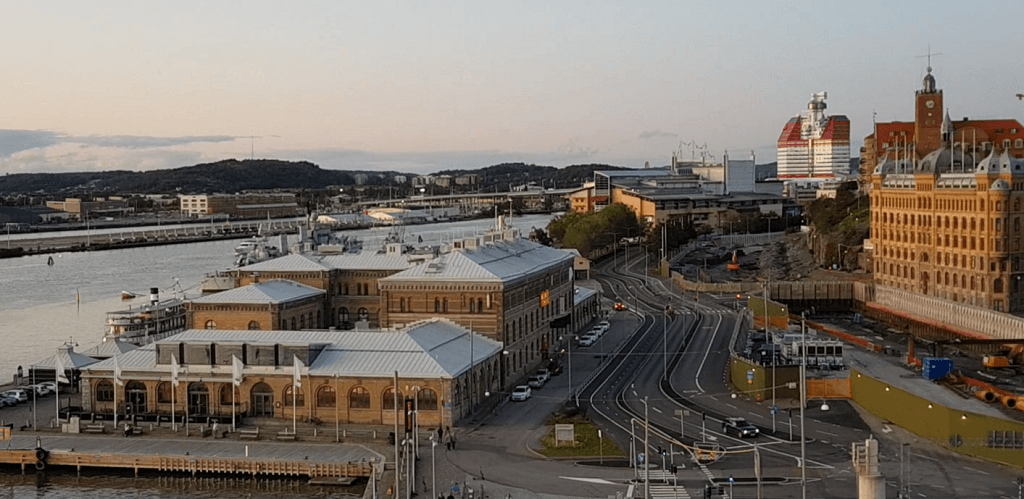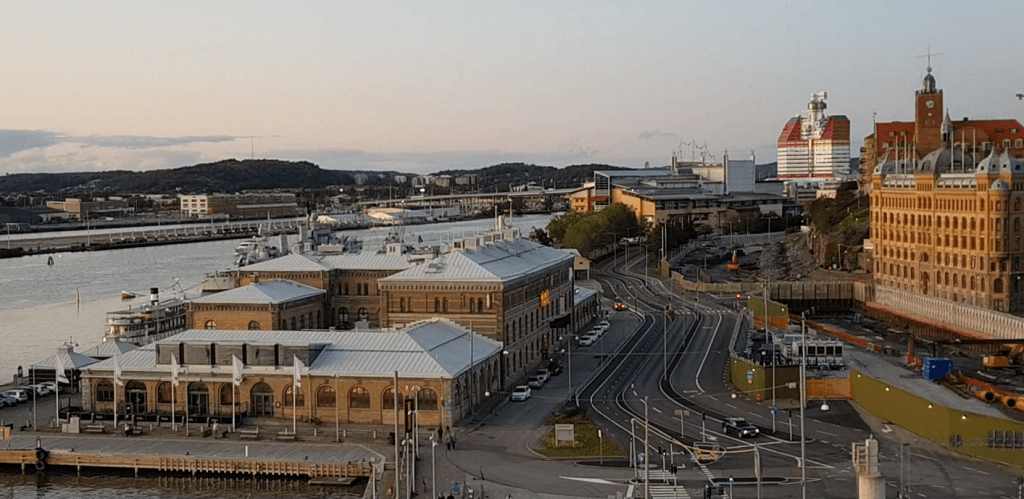 For a 3:36 hour journey on the Norwegian train line Vy, which runs several times a day between the two cities, you only pay 25 €. At least if the tickets are available directly from the Norwegian provider VY. can be purchased, which is easily and quickly possible. At the ticket machine in Gothenburg, the same ticket costs € 38.
In the otherwise very high-priced Scandinavian region, at least the train ride is cheap, considering that a Pizza Margherita often has a price of 20 € here.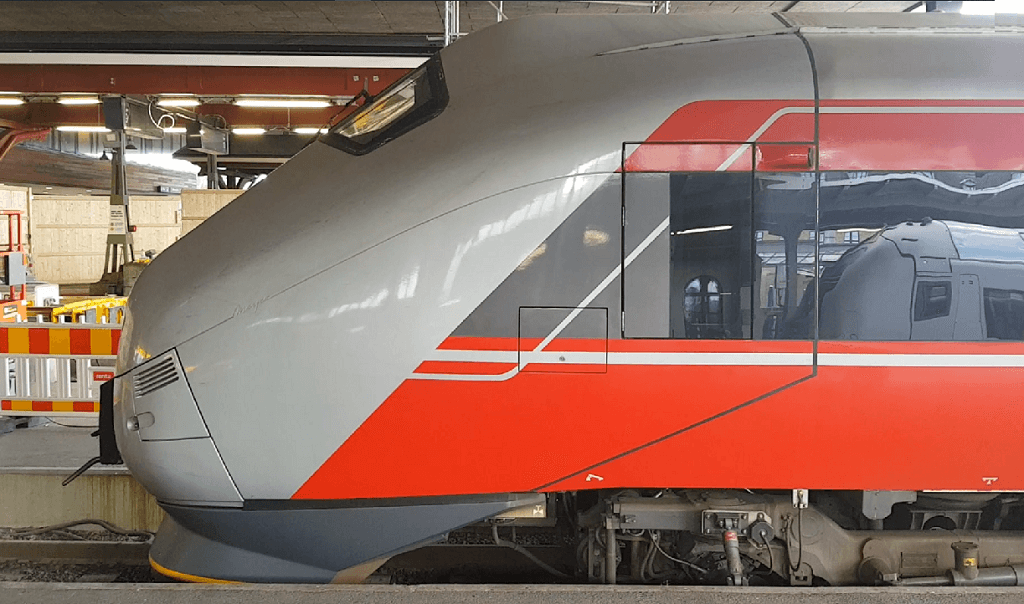 The modern trains are extremely quiet and have wifi and sockets. Everything is extremely clean and accurate. Coffee is free. Unfortunately, however, no on-board restaurant, just a snack vending machine.
However, due to the manageable travel time, this is less tragic.
Interesting sections of the route full of untouched nature
Seldom have I traveled a beautiful train route than this. From rivers to seascapes, small villages and forests to the sea, everything is included.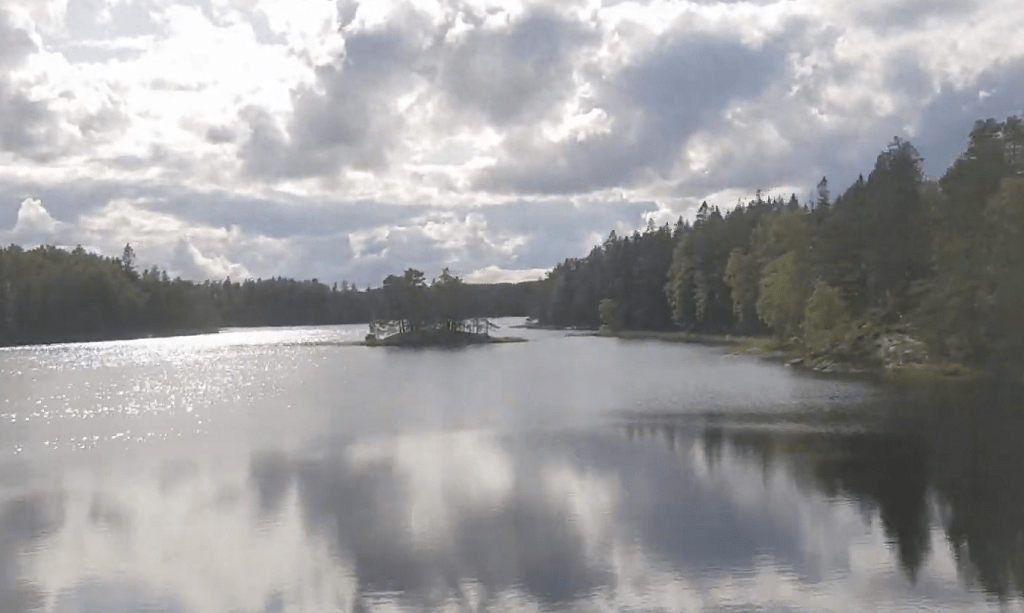 After the train has left the Gothenburg station, the first stop is in Trollhättan after 35 minutes. Forests and seascapes stand out above all on this stretch of the route.
We continue via Öxnered towards the Norwegian border with a similar panorama.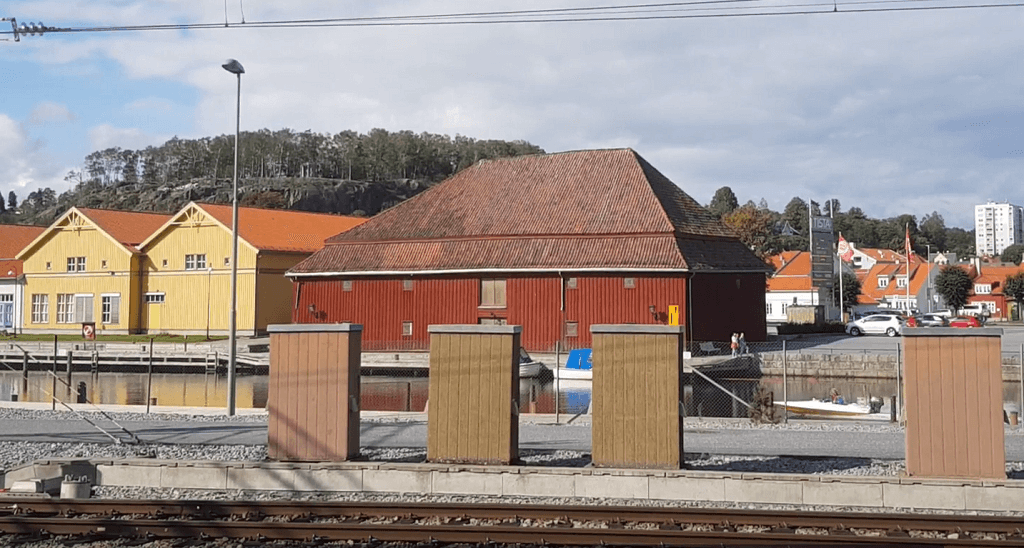 The train lingers in the small village of Halden for 10-15 minutes before continuing on via Sarpsborg, Frederikstadt, Rygge and Ski towards Oslo. Shortly before Oslo is the most beautiful section of the route from my point of view. This leads directly along the Oslofjord with a view of the harbor.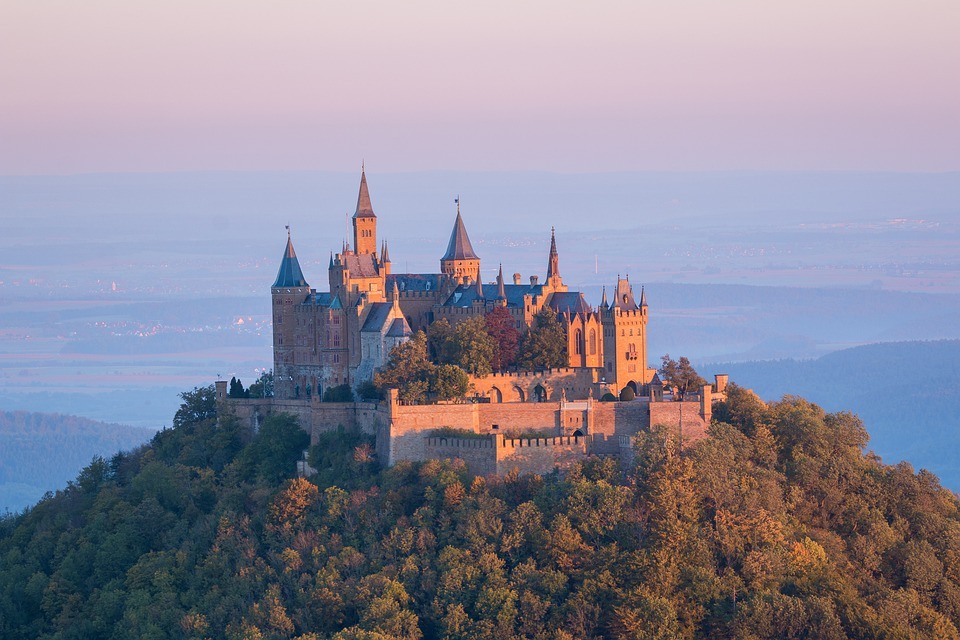 Baden-Württemberg has a well-developed regional rail network, which allows travelers to travel comfortably and easily…