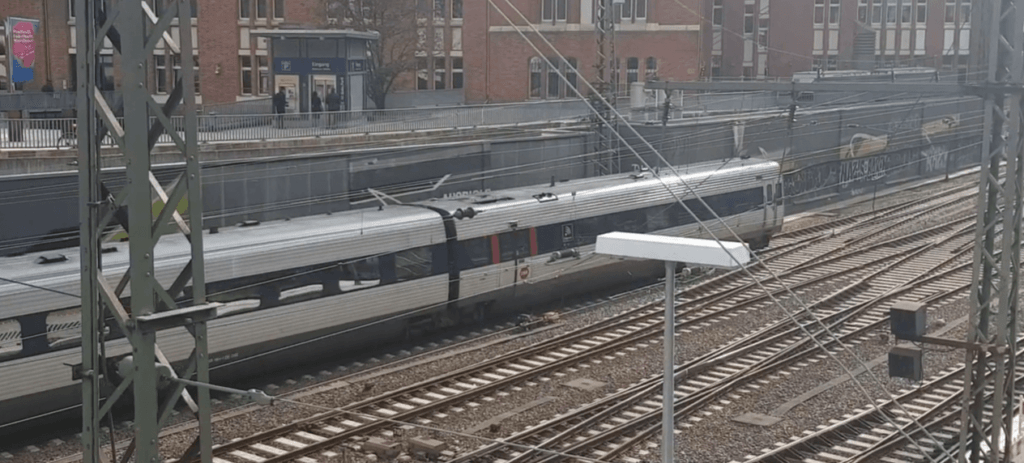 Let's go to Copenhagen. A trip from Hamburg with the Danish EuroCity only takes 4:30 hours. The travel time depends on whether the route is via the mainland or by ferry from Fehrman.
Early bookers without the BahnCard in 2nd class have the option to secure a ticket for € 28.90. The 1st class is available for € 93.10. BahnCard holders travel much cheaper.
EuroCity old school with class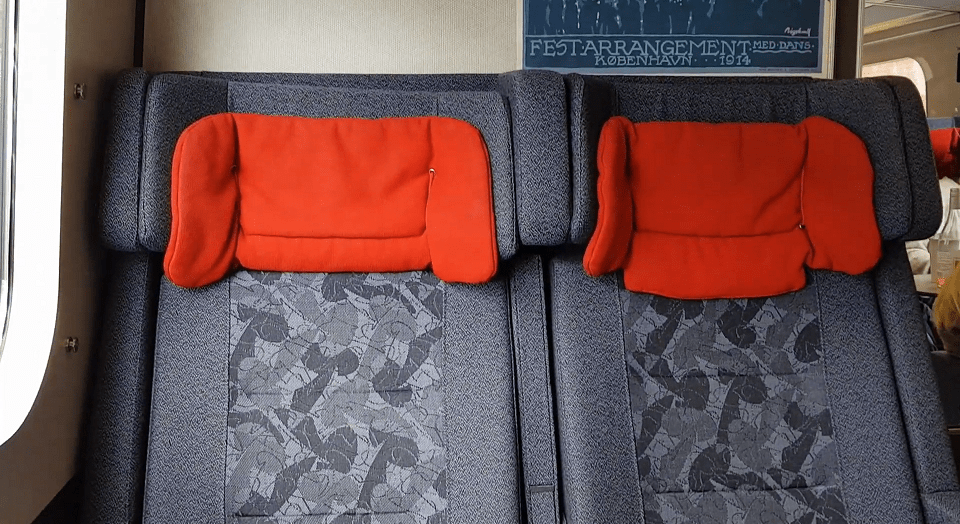 In the older Danish EuroCity (EC) there is no wifi or an on-board restaurant. The trains offer wide, comfortable seats and a nostalgic feeling of travel.
Compared to the plane, which only takes 1:10 hours for the connection Hamburg-Copenhagen, 4:30 hours may appear. However, extensive baggage can be taken here and security checks are spared. Except for a sporadic short stay in Padborg, where border guards briefly get on with dogs, it is easy to drive through.
Central station in the heart of the city
In contrast to the airports, the train stations of Hamburg and Copenhagen are sympathetically located right in the heart of the city. An uncomplicated onward journey to all relevant parts of the city is easily possible from the HBF in Copenhagen.
The district of Christianshavn is particularly worth mentioning. Thanks to an initiative by the king from 1619, far more liberal ideas apply here than is the case in the rest of the rest of Copenhagen today.
In contrast to the neat and innovative design and structures, there is (admittedly: slightly controlled) anarchy.
Check your connection at Deutsche Bahn (DB)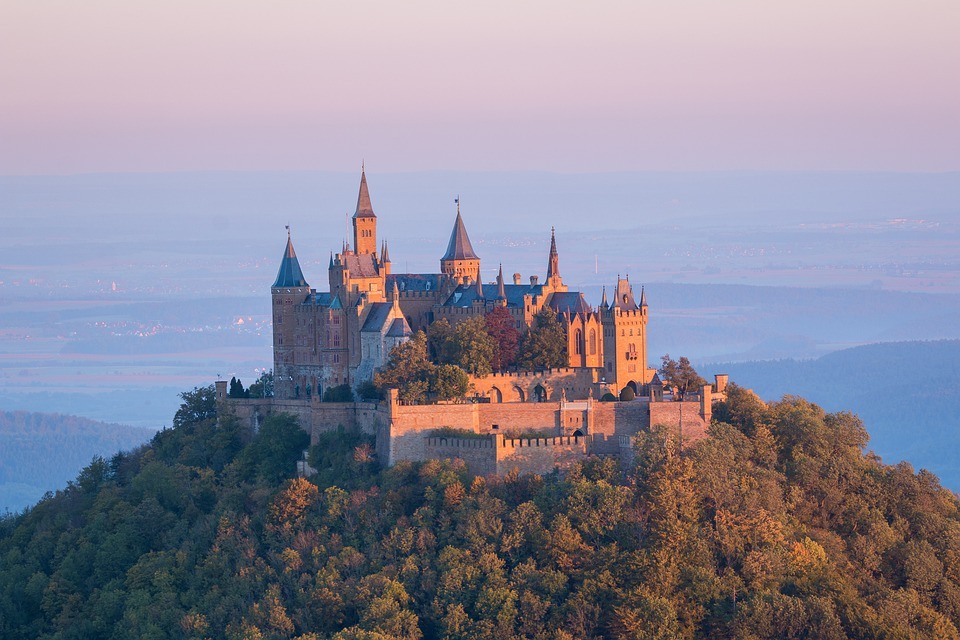 Baden-Württemberg has a well-developed regional rail network, which allows travelers to travel comfortably and easily…