Marseille is always worth a visit. Especially in September and October, when the weather in Germany cools down noticeably, the Cote d'Azur still has a warm 26 degrees. At the beginning of October, when the off-season begins and prices become more attractive, there are often 20 degrees and more that can be expected.Ideal for an escape from autumnal, cool Germany.But the area also has its charms in other parts of the season.
With a little planning ahead, the southern French port city can be booked cheaply and conveniently from several German cities as a direct connection without changing trains. Tickets in 2nd class are available from € 49.90. You can go first class for € 59.90 if you decide on a train connection long enough in advance, ideally 3 months in advance.
The TGV only takes 6:15 hours from Marseille to Baden-Baden via Avignon, Mulhouse and Strasbourg. Further to Frankfurt via Karlsruhe and Mannheim another 1:40.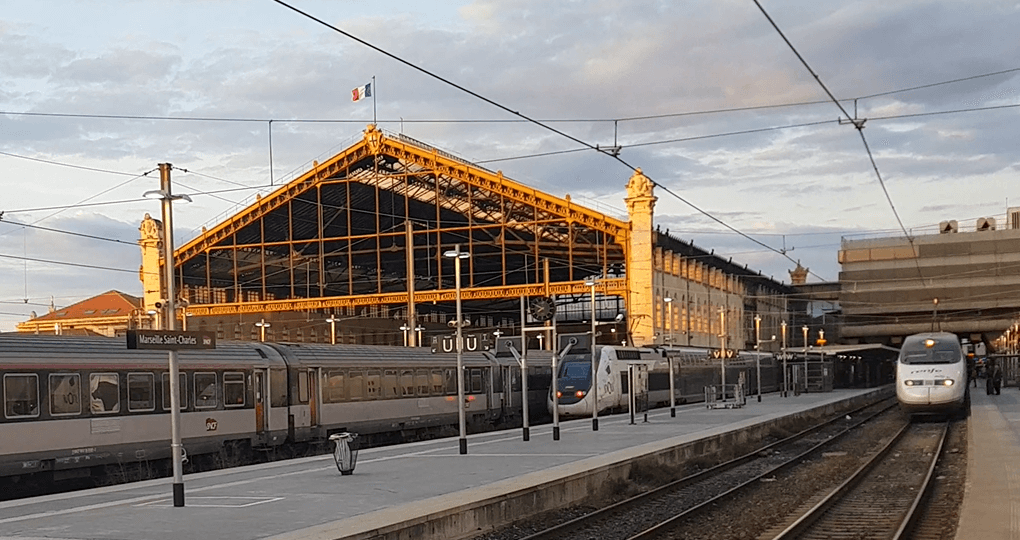 St. Charles Central Station is very central, just a 10-minute walk from the heart of the city, the old city harbor. The highlights include the historic station concourse of the terminal station and the historic outer building from the forecourt of which a direct view of the mountain chapel Notre-Dame-de-la-Garde is possible.
TGV- true comfort at up to 300km / h
The French TGV Duplex used on this route is one of the best and fastest trains in Europe and has a top speed of over 330 km / h. However, only max. Drive 300 km / h. Overall, seating comfort and equipment are very good. The wifi also works smoothly.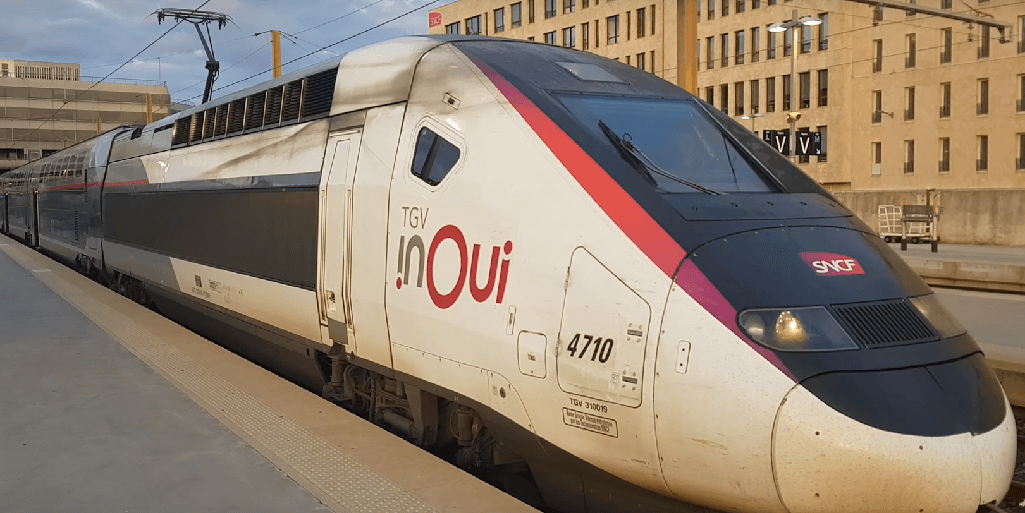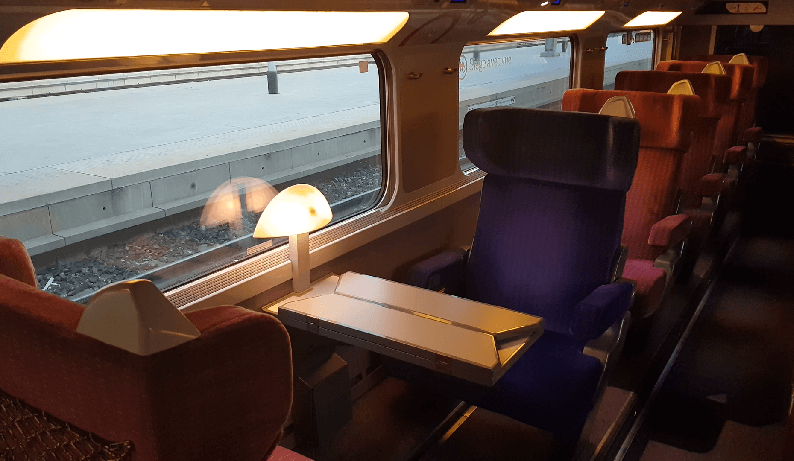 Many seats in both the 1st and 2nd class have 230 V sockets to keep the devices brought along alive during the longer journey.
Compared to German ICEs and ECs from Switzerland or the Czech Republic, the TGV unfortunately does not have an on-board restaurant. Only a small bistro with a kiosk and microwave oven is available to visitors.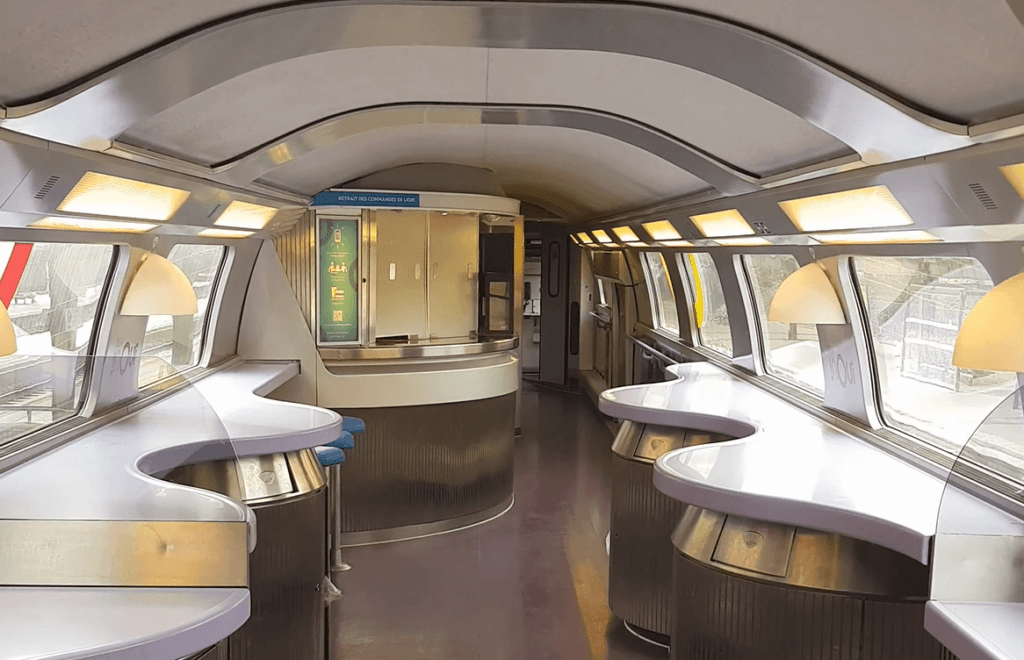 If you ignore this small shortcoming, it is really a lot of fun to use the TGV for this route.
Especially the sections in the regions around Strasbourg and Avignon are stages where a look out of the window is definitely worthwhile.
Find your connection at Deutsche Bahn (DB)
Video: From Marseille to Baden-Baden via Strasbourg (2:35 Min.)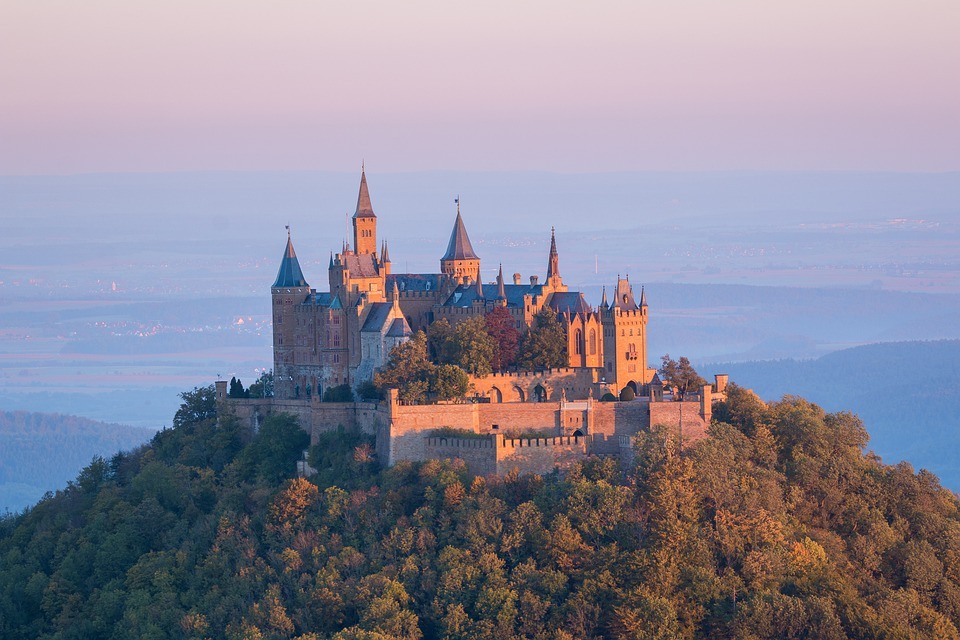 Baden-Württemberg has a well-developed regional rail network, which allows travelers to travel comfortably and easily…