Futuristic, student-like & relaxed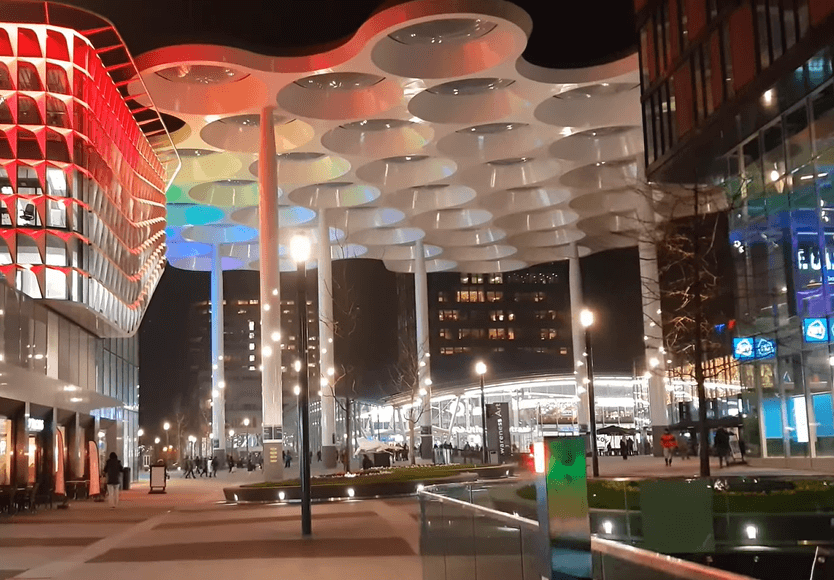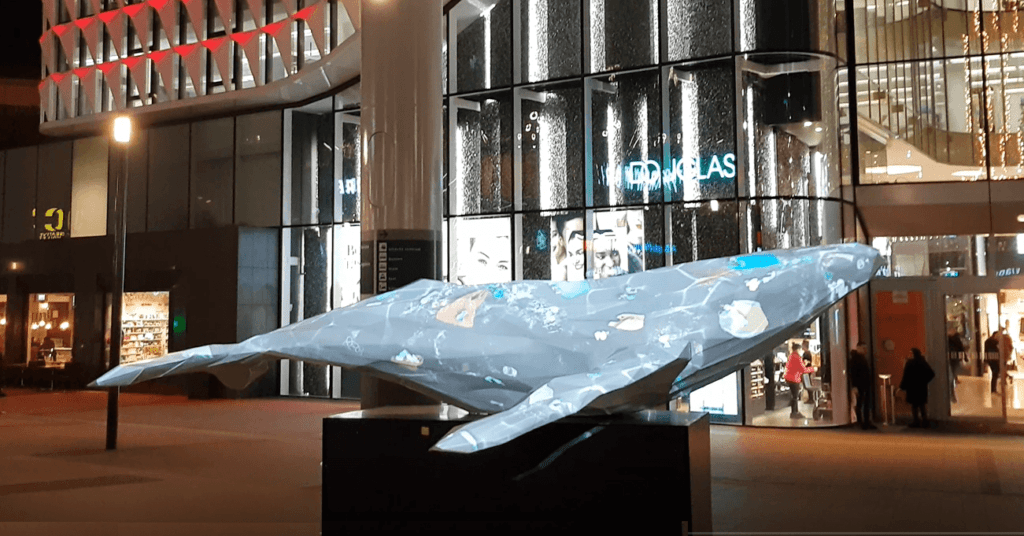 From many German cities, e.g. Berlin, Utrecht can be reached in just 6 hours in 2nd class from € 33.90. From Munich, the card costs € 37.90 if you book accordingly in advance. Tickets for 1st class start at around € 70.00 but are not recommended as older connections are used for most connections. Wifi and good facilities are accordingly not available in the older ICs.
Only from Frankfurt HBF can a direct connection to Utrecht Centraal be booked several times a day within 3:30 hours.
When arriving via Osnabrück, the train makes a stop at the border crossing in Bad Bentheim in order to use a Dutch locomotive. From there it goes via Deventer, Apeldoorn and Amersfoort to Utrecht.
Modern student city with flair
Compared to Amsterdam, Utrecht is far less crowded. Pleasant: stag and hen parties and cliché tourists appear extremely rarely on the streets. Furthermore, hotel prices are well below the level of other major cities in the Netherlands.
With 350,000 inhabitants, the student city still has a lot to offer. Including modern architecture, historic old town and a varied nightlife. Numerous student pubs invite you to Grolsch, Heineken and Amstel. Coffee shops appear rather inconspicuously in the street scene.
The very modern architecture is striking in many places. Wi-Fi is available free of charge at many central points and cashless payment is a matter of course. In retail, there are hardly any cash registers staffed with human staff, but replaced by self-service solutions. Despite the very modern infrastructure, the traditional, relaxed Dutch charm does not fall by the wayside.
If it gets too boring for you, you can reach Rotterdam in 35 minutes or Amsterdam in 45 minutes.
Video: From Hamburg to Utrecht by train
Find your connection at Deutsche Bahn (DB)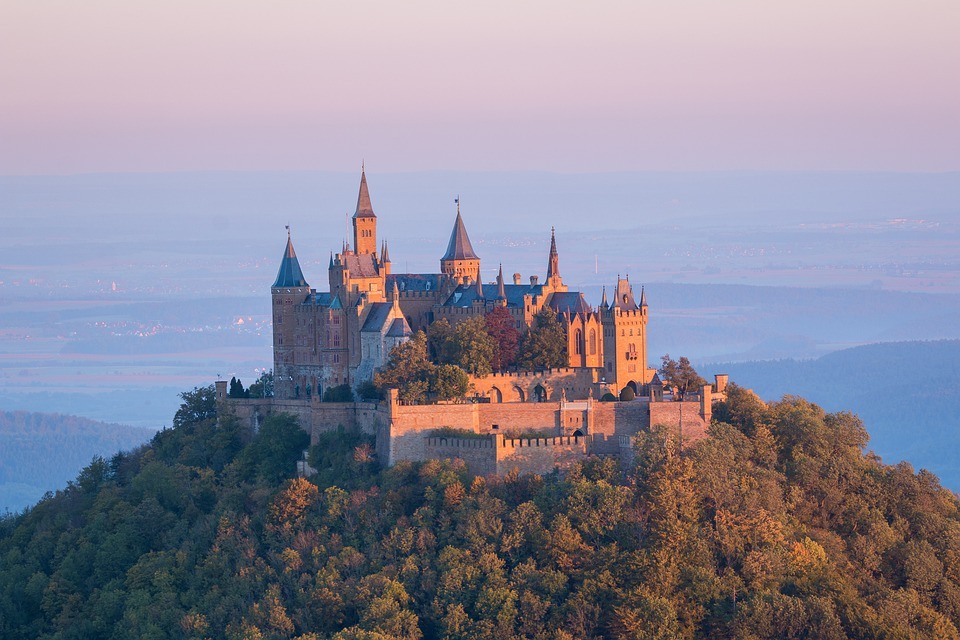 Baden-Württemberg has a well-developed regional rail network, which allows travelers to travel comfortably and easily…