Several times a day there is a direct connection from the Greek capital Athens to the second largest city of Thessaloniki.
Depending on the type of train, the 500km journey takes between 4 and 6 hours. A ticket purchase a few days before the planned start of the trip is recommended because the route is very busy and places are quickly sold out.
Especially in the high season (June-August), when a particularly large number of Interrail ticket holders are on the move and come to Athens from Italy and the Greek islands to travel further north.
The single trip is available from € 35. If you book a return trip together, there is a discount of approx. 10% on the total price. In addition to the regular InterCity trains, there is also a night train on the route.
On-board bistro: free choice of seats & good prices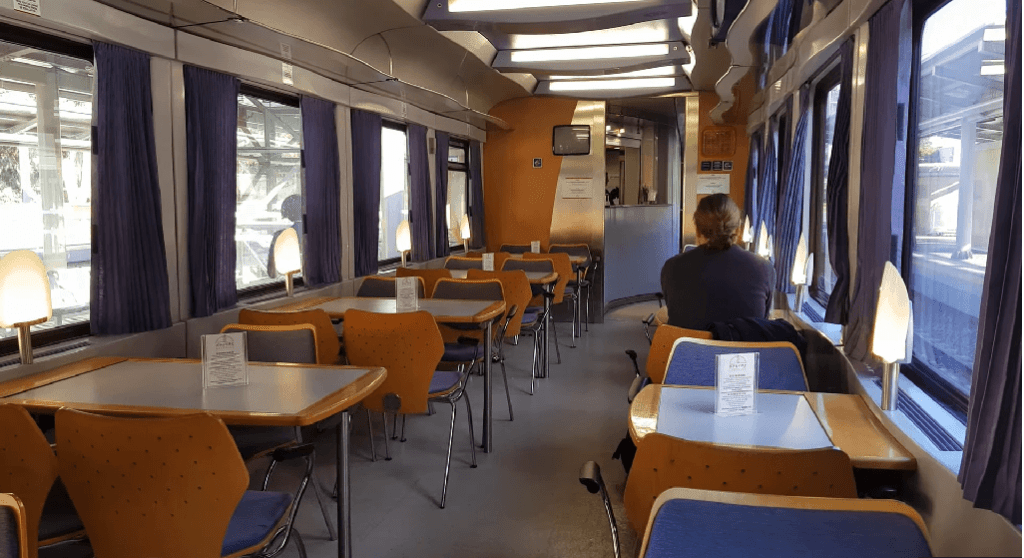 Seat reservation is mandatory. However, there is free choice of seats in the on-board bistro. Numerous drinks, coffee, sandwiches and snacks are sold here. Unfortunately there are no main courses.
In return, the prices are very moderate and the selection is relatively large. The older furniture set is charming, but has the disadvantage that the jerky sections of the route, some of which exist, can surprise the seated person with spontaneous movements of his chair. However, the already relaxed cruising speed is throttled again on these sections in order not to give rise to involuntary fairground experiences.
Varying landscape: Mountains, forrests and old buildings

When looking at the numerous mountains, rivers and forests, the calm cruising speed is also an absolute advantage. The IC makes a total of 11 stops before the final destination of Thessaloniki is reached.
From here there is a daily train connection to Sofia, across the Balkan Mountains.
Video: from Thessaloniki to Athens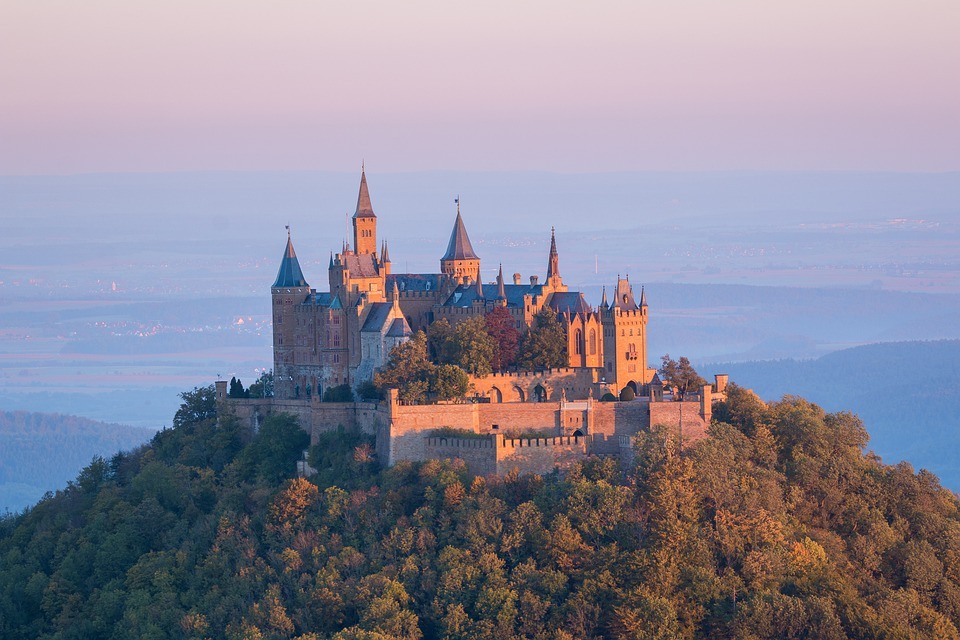 Baden-Württemberg has a well-developed regional rail network, which allows travelers to travel comfortably and easily…