Different platforms for purchasing train tickets are recommended for train travel in Germany and Europe.
There are different providers, depending on whether it is a purely domestic German destination or an international trip, short journeys or economy tickets.
Destinations within Germany: budget prices with Flixtrain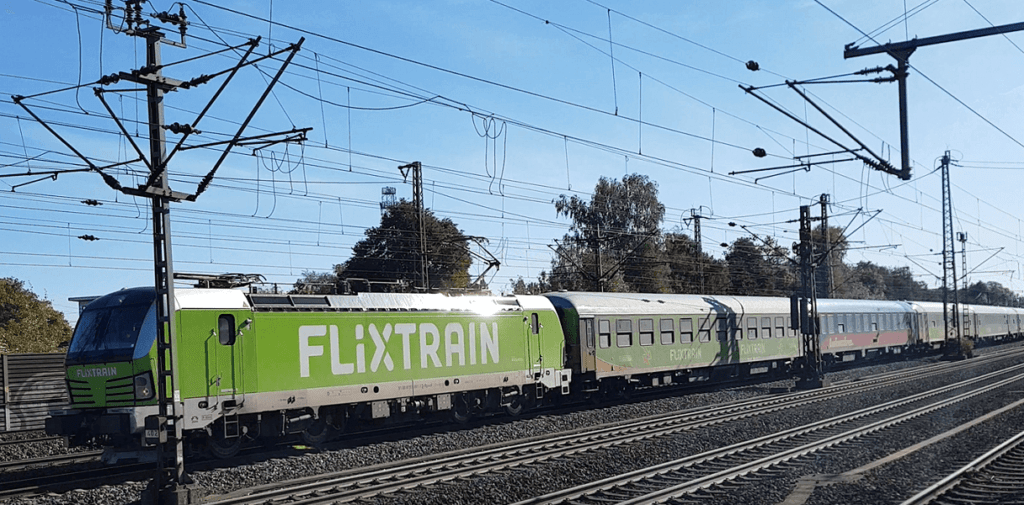 Flixtrain is the cheapest provider for destinations within Germany. Tickets are available from €4.99.
However, the route network has not yet been expanded across the board. The routes Aachen-Hamburg via Duisburg, Münster and Osnabrück as well as Aachen-Berlin via Düsseldorf, Bielefeld and Hanover and Berlin-Stuttgart via Leipzig and Erfurt are covered.
The trains have been around for a few years, but are mostly well renovated. Even if the standard is significantly lower than that of an ICE, this compensates for the nostalgia factor. The ticket price includes a seat reservation and the use of the Wi-Fi.
Tickets at Bahn.de: Germanys major provider for all kind of train tickets
The purchase of train tickets for destinations in Germany and also in Europe can be done at bahn.de. The saver price finder helps to achieve significant savings through advance bookings. Savings tickets are available from 6 months before the start of the trip. The savings potential is up to 80% with a maximum lead time. A 1st class ticket from Frankfurt to Marseille costs € 216 in the normal price, while the savings price for € 59 makes it possible.
Almost all direct connections to the metropolises of neighboring countries can be booked without any problems. Likewise, Interrail passes and day tickets for the train network in Switzerland. Individual connections across several countries and providers are (still) an obstacle in some cases. If the start and destination stations are abroad, a booking via the DB Portal https://www.international-bahn.de/ is recommended
Train tickets and mobility worldwide
Omio compares the options of train, bus, flight and ferry to get from a to b. A variety of different providers are integrated on this platform and enable easy booking.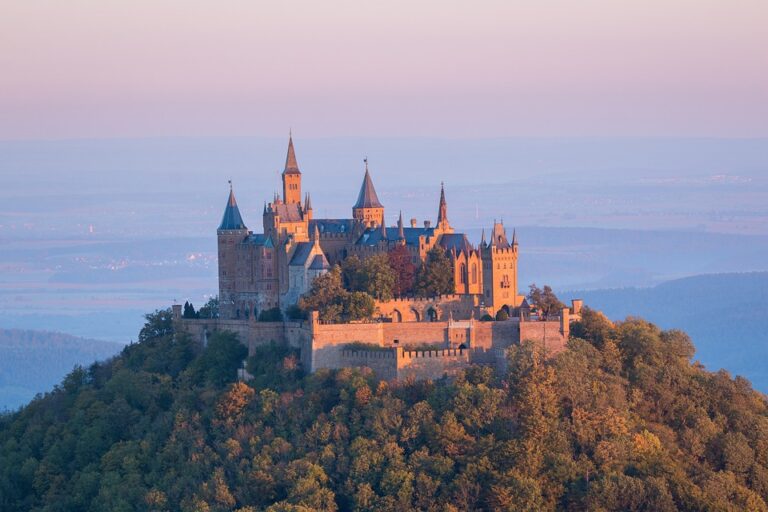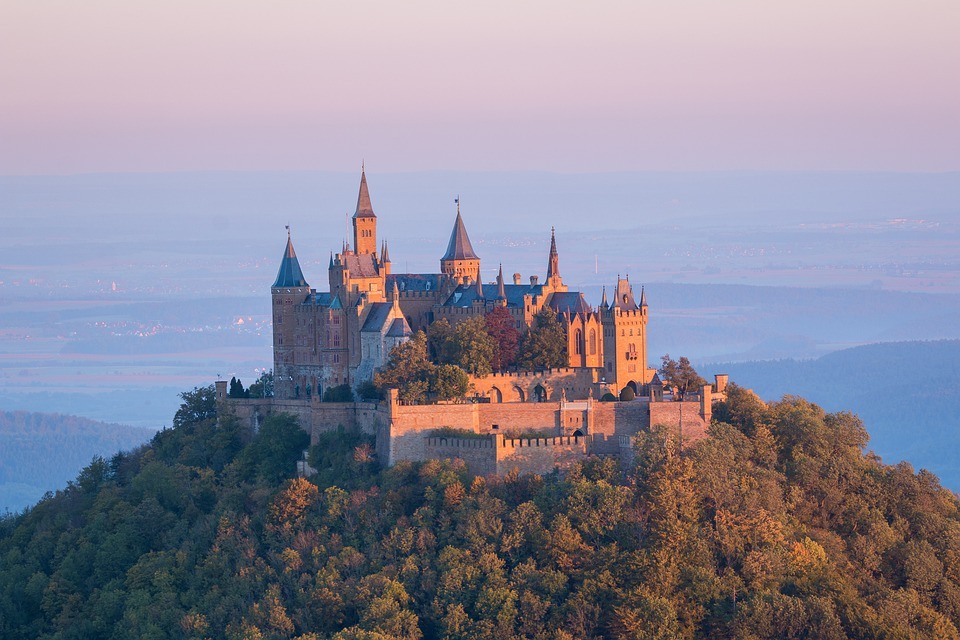 Baden-Württemberg has a well-developed regional rail network, which allows travelers to travel comfortably and easily…