For many years I have been traveling through Germany and Europe on different trains, both privately and professionally.
I have often found that the train journey is a good alternative to a flight.
Both in terms of price and comfort, which is very important to me personally.
Because it's not about saving a few euros with all your might, to get to your destination as cheaply as possible.
Even if this means 9 changes in a 23-hour journey on regional trains.
Instead, the focus is on rail connections that offer good comfort at attractive prices.
Europe's rail network is one of the best in the world
"Please? You came from Hamburg to Prague for € 29.90?" I have often heard such and similar questions.
That is why I am concerned with passing on experiences and knowledge. Nowhere else is it easier for a traveler to protect the environment than to exchange a narrow airplane seat with a pre-clamped plastic tray for a seat in the on-board restaurant.
With wheat beer, table lamp and a warm meal included.
In addition to the deeper insights into the landscape, baggage check-in and security checks at the airport are spared.
Ideally, the wifi on the train works smoothly, the on-board restaurant is open and the connection is on time.
The time on the go can be used for work, dinner or entertainment.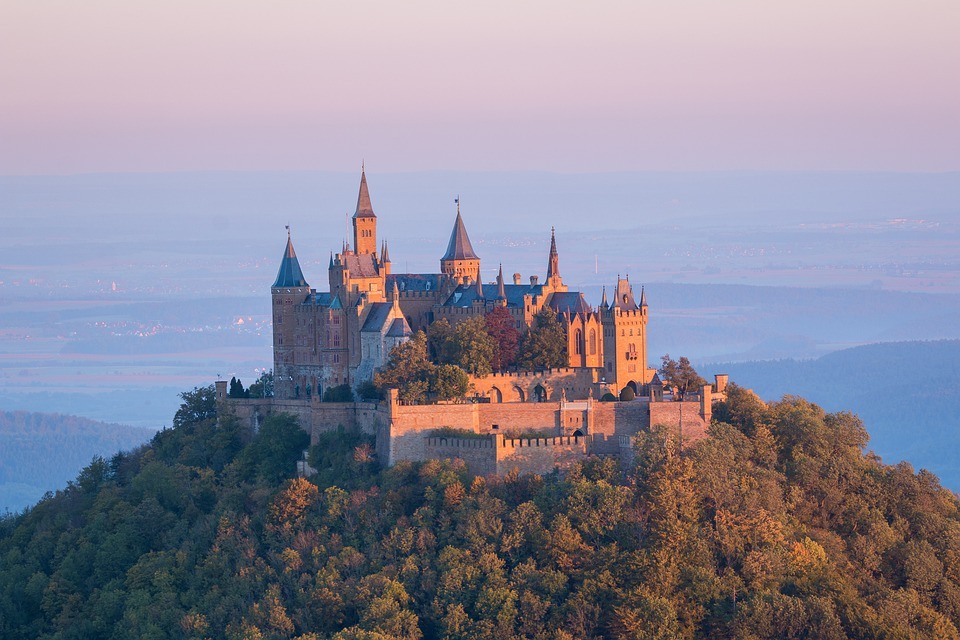 Baden-Württemberg has a well-developed regional rail network, which allows travelers to travel comfortably and easily…