Even though Australia is not a typical country for train travel, there are legendary train routes here. The huge country can be easily crossed from east to west and north to south by train. The best known train lines include the Indian Pacific, The Ghan, The Overland and Great Southern.
Indian Pacific: Luxurious from Sydney to Perth
This route is probably one of the most legendary in the world: from Sydney via Adelaide to Perth with the Indian Pacific.
The trip along the 2 oceans, from which the name of the connection is derived, takes 4 days and 3 nights. It leads over a total of 4,300 km through desert sections, gold mines, gorges and subtropical savannah. Tickets for the higher gold category (all incl. Double cabin) start at around € 1,200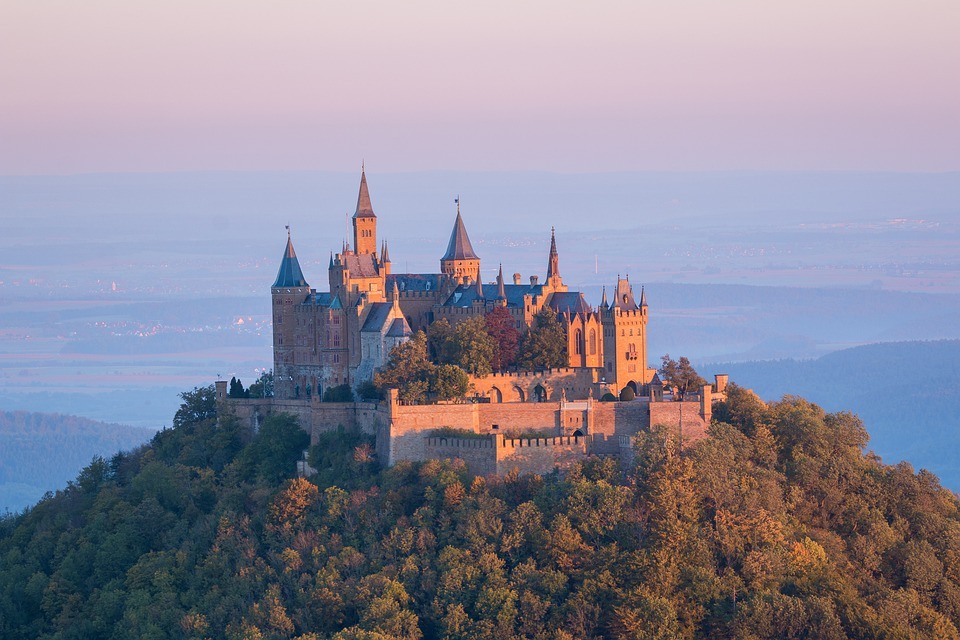 Baden-Württemberg has a well-developed regional rail network, which allows travelers to travel comfortably and easily throughout the state. Most cities…