The Czech EuroCity (EC) is an inexpensive way to travel from major German Cities to Prague.
From the starting point in Hamburg via Berlin and Dresden it takes 6:35 hours to the railway station Praha n.l. – HBF of the city.
Tickets for direct connections in 2nd class from Hamburg are available from € 27.90. From Berlin, a ticket costs only € 18.90.
There is a nostalgic atmosphere in the traditional wagons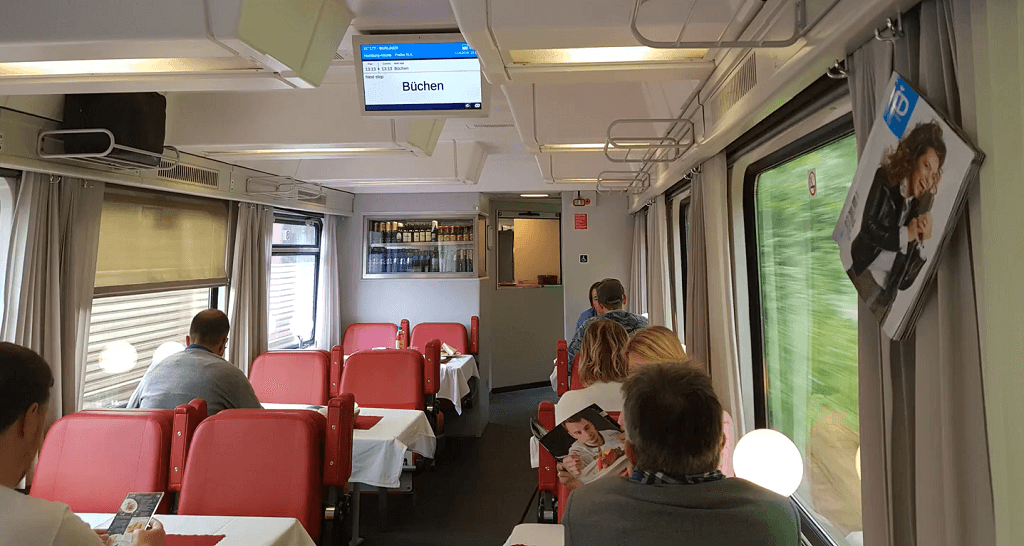 One of the highlights of the Czech EuroCity is the on-board restaurant, which embodies the charm of a cozy restaurant:
Here all dishes are freshly prepared and the prices are absolutely moderate. Instead of being prepared in the microwave, as is the case on many German trains. (to the complete travel report)
For this reason, I can only recommend not to reserve a seat as well as a ticket for 1st class and to invest the amount saved in the menu.
Train tickets should be bought in advance
The favorable prices are available from 6 months before the planned travel date. And they become more expensive the longer the time it takes to travel.
If a journey to the start station and after arrival to the hotel is by public transport, the option with the included city ticket is worthwhile. For a surcharge of € 3.00, the ticket for the one-time trip from the train station to the accommodation is included. In addition, the normal saving price, in contrast to the super saving price, includes a cancellation option. Up to 24 hours before the start of the trip, the ticket can be canceled for a fee.
Compare tickets for German and European destinations at Deutsche Bahn (DB)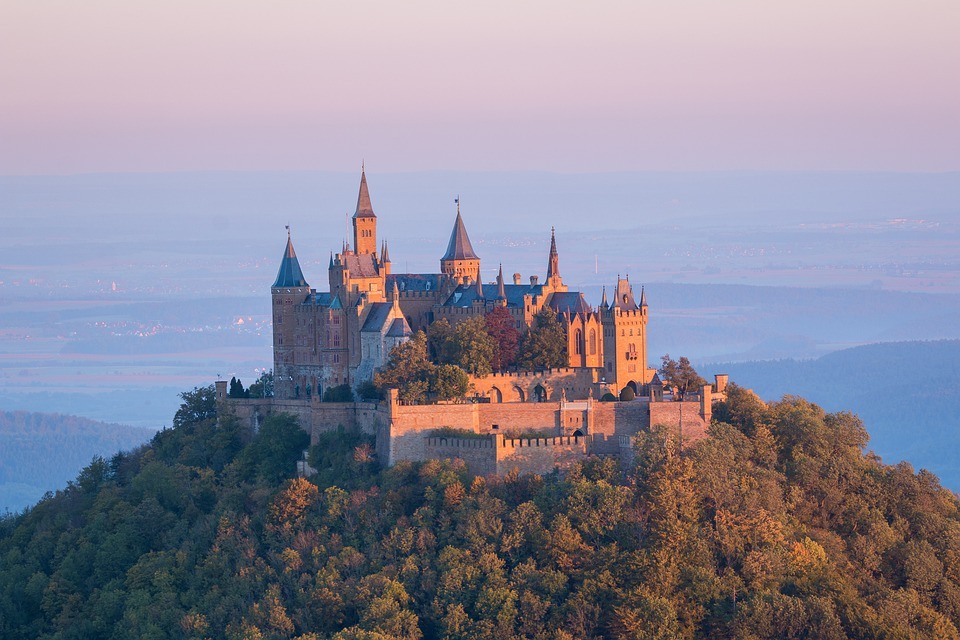 Baden-Württemberg has a well-developed regional rail network, which allows travelers to travel comfortably and easily…