The TGV takes you cheaply to the south of France from Frankfurt. The French express train takes less than 7 hours to cover the 1000km route.
Tickets for 1st class start at € 59.90. In the 2nd class the economy ticket costs only € 49.90.
The European special price is available 6 months before the start of the trip.
With 300 km/h through Germany and France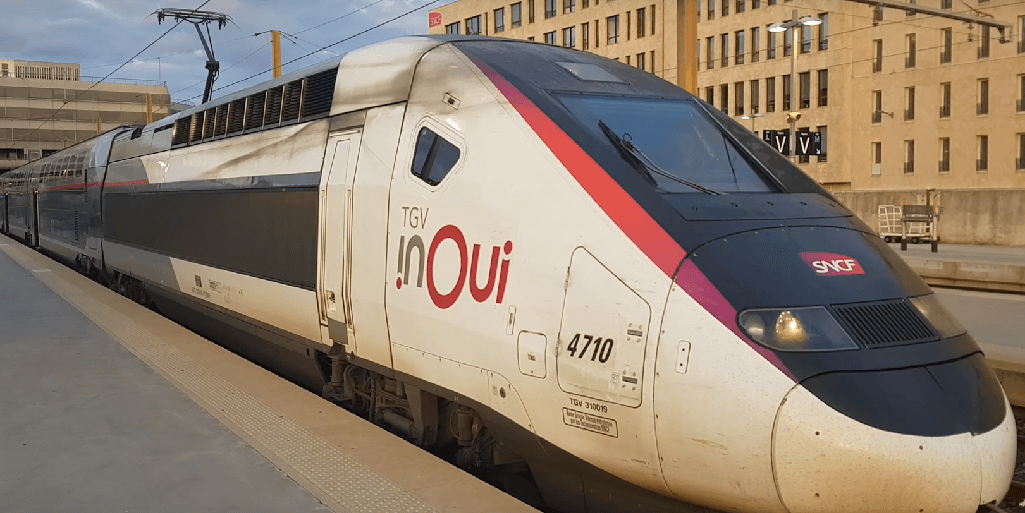 The TGV runs from the HBF in Frankfurt directly to the Marseille St. Charles train station in less than 8 hours. The intermediate stops include:
Baden-Baden
Strasbourg
Lyon
Avignon
It pays to be quick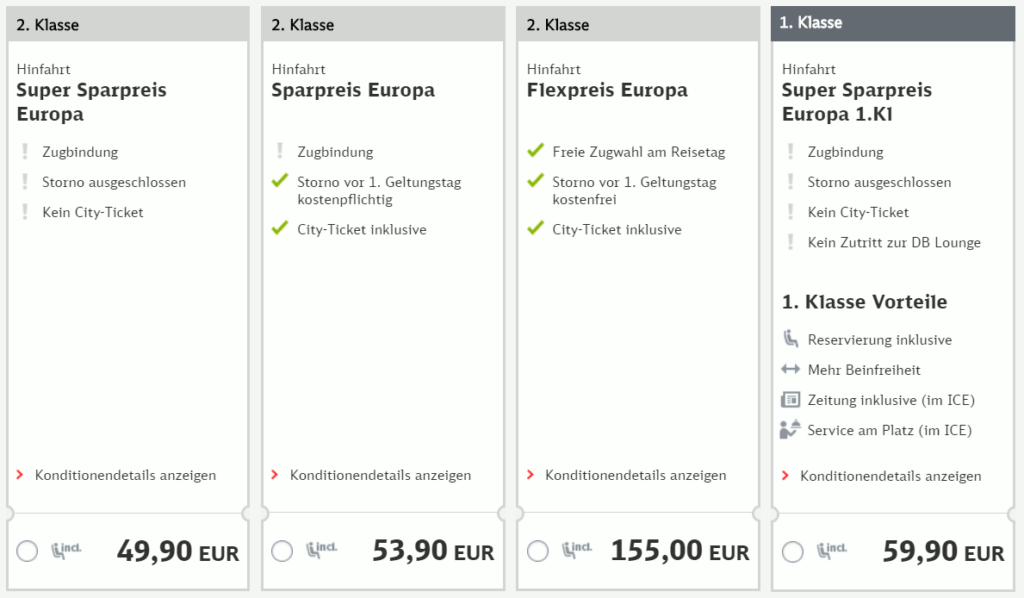 For the comfortable 1st class, €59.90 is a bargain price. In contrast to the 2nd class ticket, which is available from €49.90, a seat reservation is already included here.
This costs another €4.50 in the 2nd class and thus reduces the savings for the 1st class to just €5.40. Therefore, it is absolutely advisable not to skimp senselessly on such a long route.
Because especially the legroom and the seat spacing are significantly larger in 1st class.
In order to get these favorable conditions, it is essential to book the desired route directly upon availability, i.e. 6 months in advance. Just a few days later, the price continues to rise.